Thanks to the new choose-o-matic system, these guys got exactly what they were dreaming of…..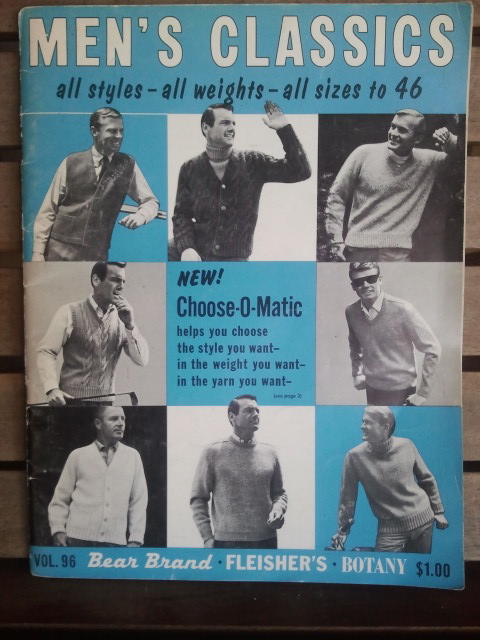 This is knitting guide for different sweater styles. Lots of men wear sweaters. Active men. Men who do things. Like these guys leaning on a bicycle while looking for stuff.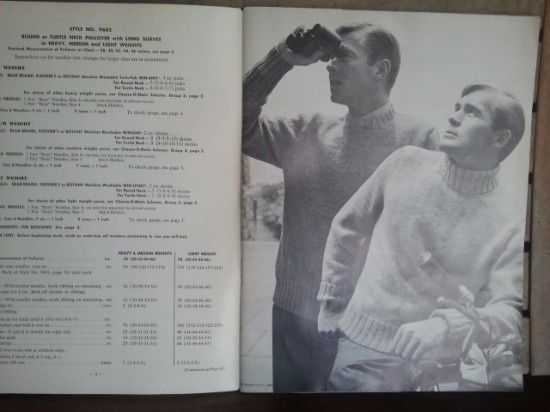 This guy wear his sweater when he has his pupils dilated at the optometrist.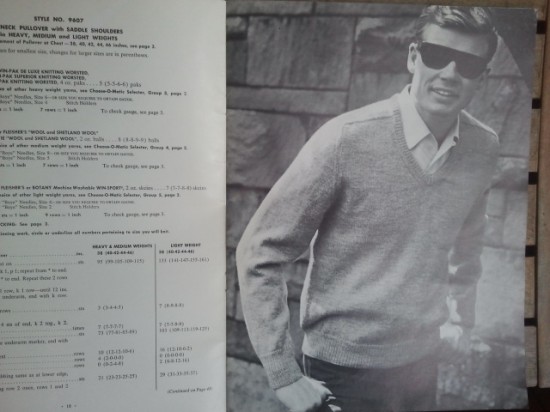 And this guy wouldn't enjoy his lung cancer nearly enough without his choose-o-matic cable knit cozy. He's upset just thinking about being without his sweater.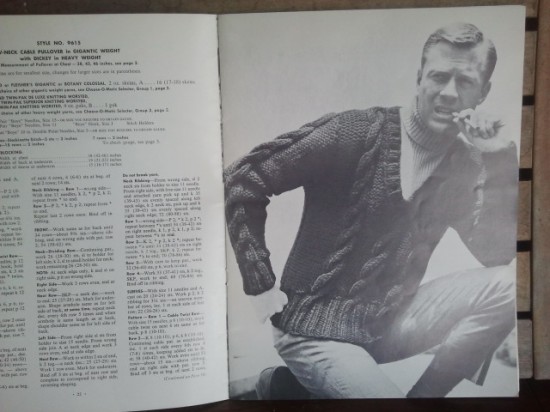 A good time is to be had by all when you throw a sweater party. These gentlemen are clearly enjoying the festivities.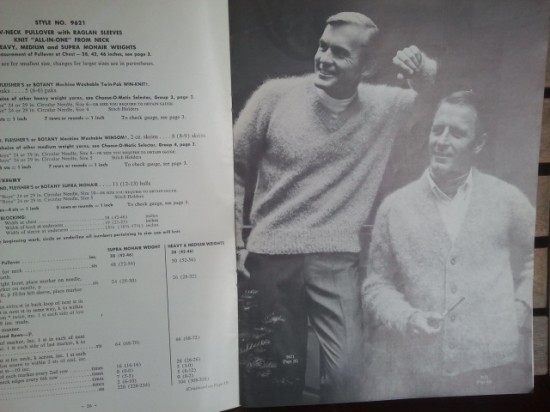 Sometimes, though, you have to give your sweater something in return. You can't always be a taker. That's why this guy has done his best to make full eye contact with the lens and tell us with his eyes, "That's right, this sweater just got handsomer". You're welcome sweater.