Sock Monkey had a few too many this afternoon and the party shenanigans got a little out of hand! Sock Monkey, don't do anything you will regret in the morning!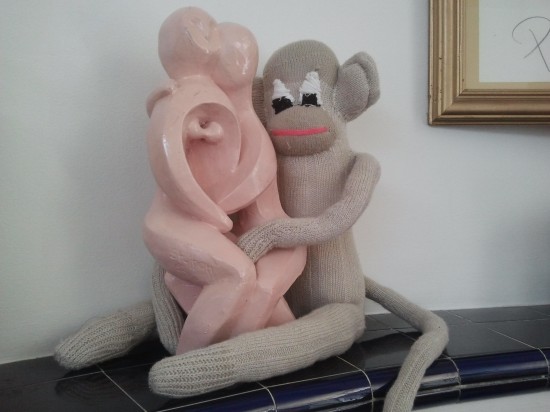 Linda Darnell does have luscious lips! But remember to mind your manners! Girls don't want to be kissed by drunken roaming romeo sock monkeys!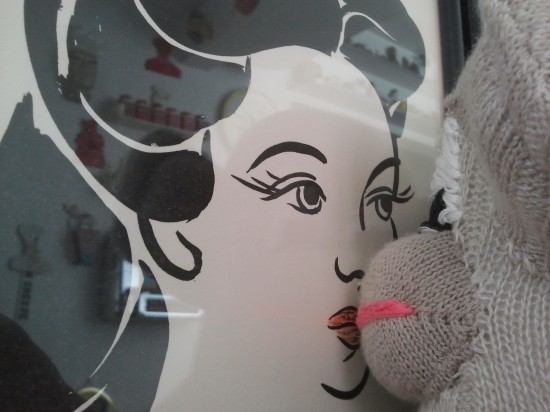 BLAST OF!!???? Yikes! That is super dangerous, Sock Monkey! You don't even have a helmet!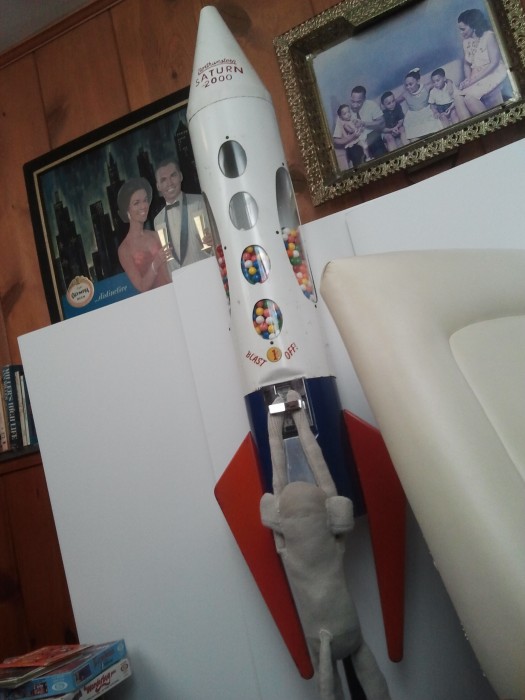 I think it might be time for you to sleep it off….