Just when I thought my High Cat Fashion Cat was a loss at my shop, and I was the only one finding it amusing, windupkitty found it funny and submitted it here.
https://www.awmok.com/2012/09/28/hoarder-rehab-seller-on-etsy/
Thank you windupkitty!  Thank you Allee!  Here's an update of HoarderRehab seller on etsy starring Kitty Kat Kistch and her hoard of jackets and coats:
Kitty Kat Kitsch Goes Chinese Minx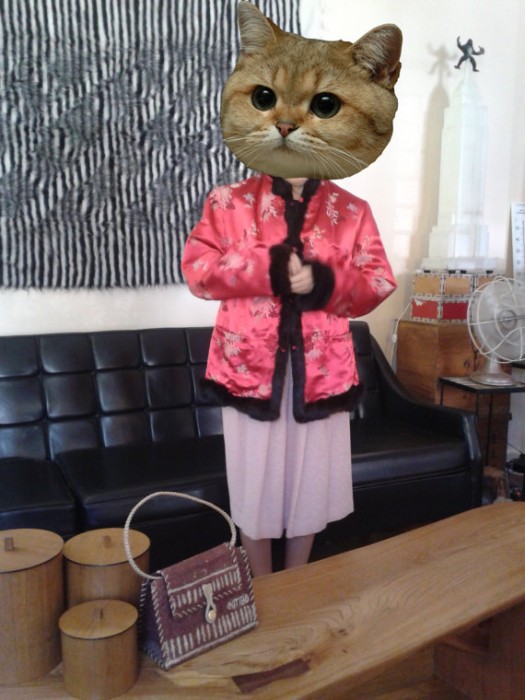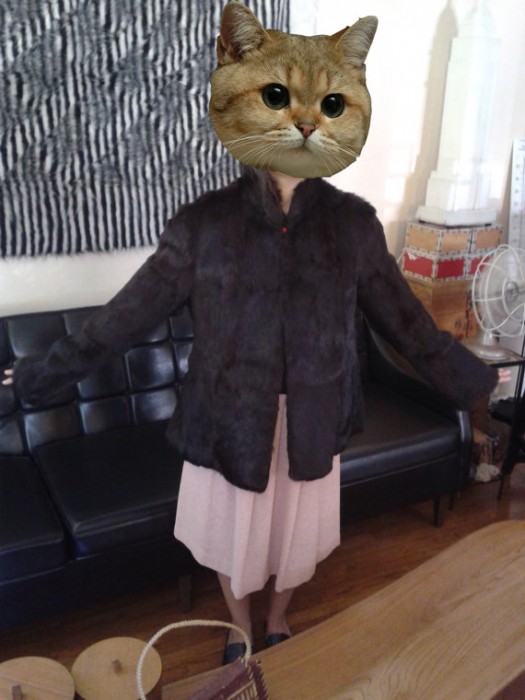 Kitty Kat Kitsch goes Masonic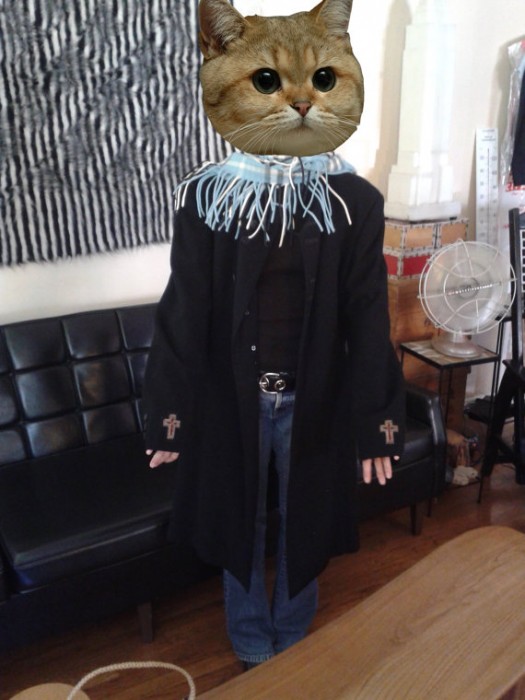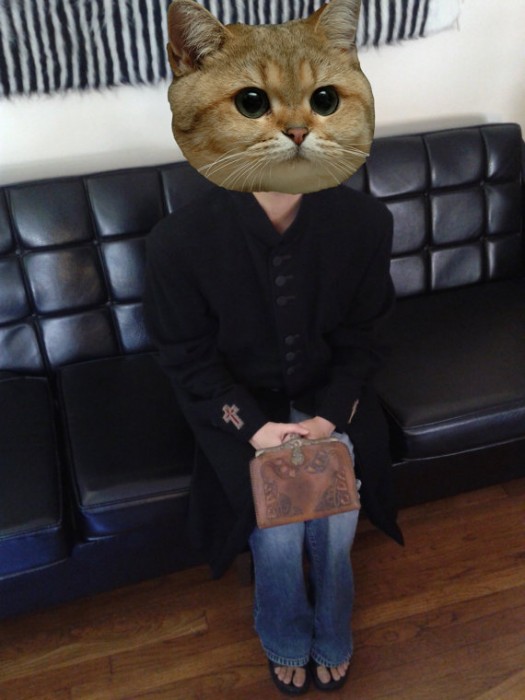 Kitty Kat Kitsch goes Woodland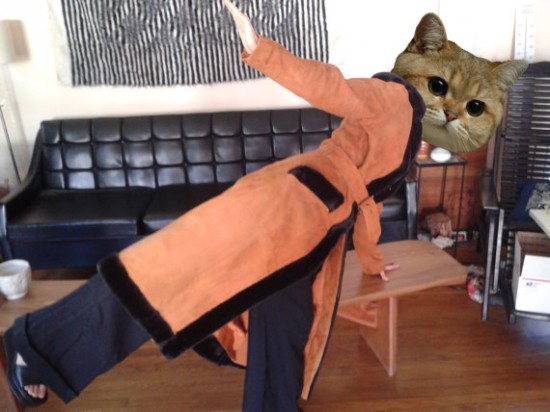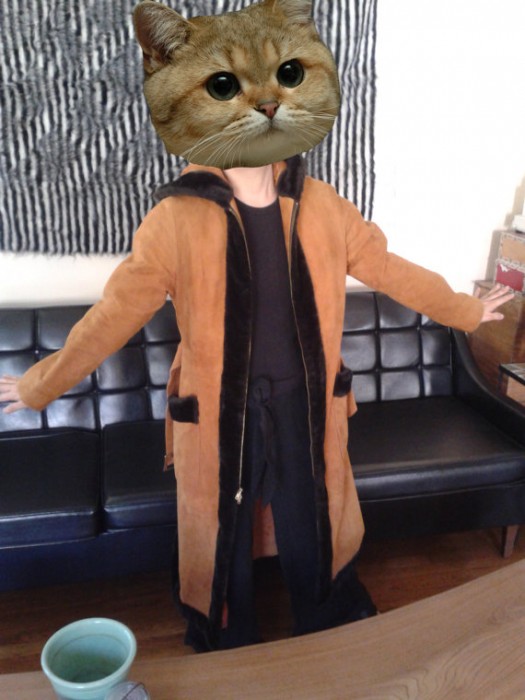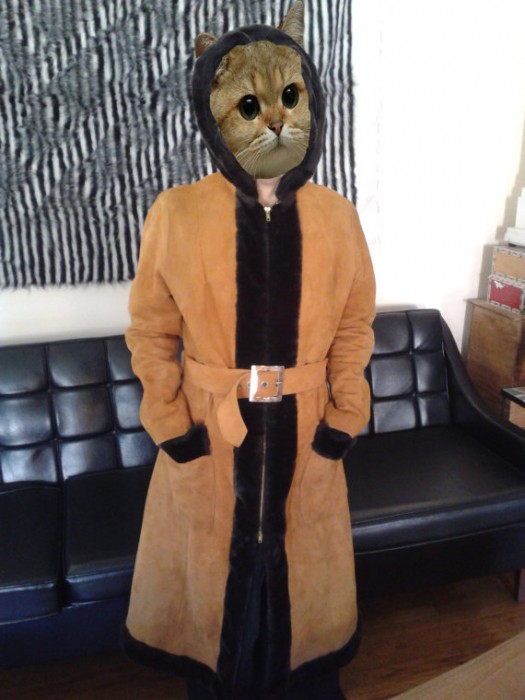 I found these jackets and coats all around the same time in the 90's and of course have a hoard lot more!
Thank you Allee, this is a great outlet for my HoarderRehab therapy!  And for encouraging my techless soul- I've learned to post pics without help!