Being a Barbie collector myself ,I swooned and gazed open mouthed when I saw Stanley Colorites Collection..Woweeeee I wish I lived next door I could help him arrange them.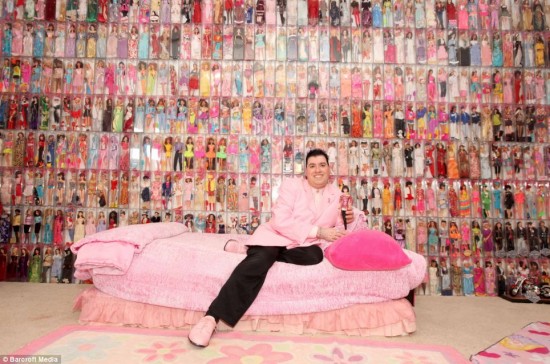 He has 2,000 Barbies and his partner Dennis has a 1,000 Kens. He has spent nearly 2 decades putting together his collection.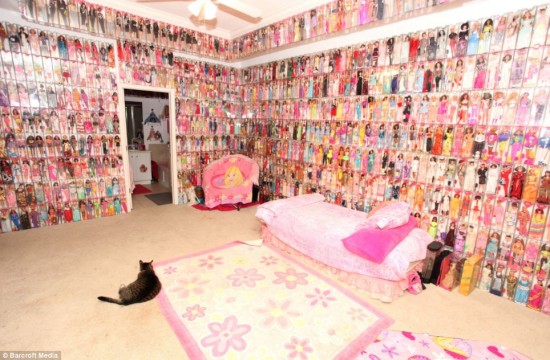 To add to the collection he also has 3,000 Barbie outfits, I'm still in a swoon.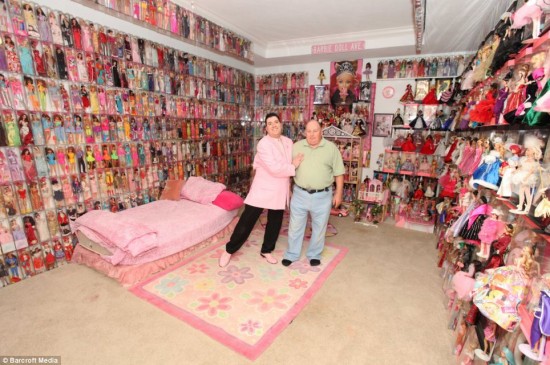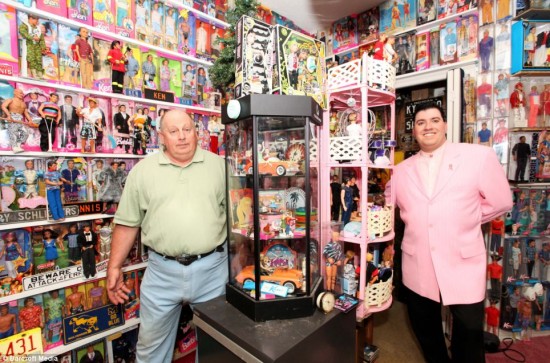 A room full of Kens !!!
http://www.dailymail.co.uk/news/article-2289592/Im-Barbie-Man-Collector-spends-80-000-fills-bedrooms-3-000-Barbies-says-wants-twice-many.html