Dr.This is an old color picture from the Algiers, I believe this was a drive-in.  Loving the palm tree on the sign as if they have palm trees in Michigan?  Do they?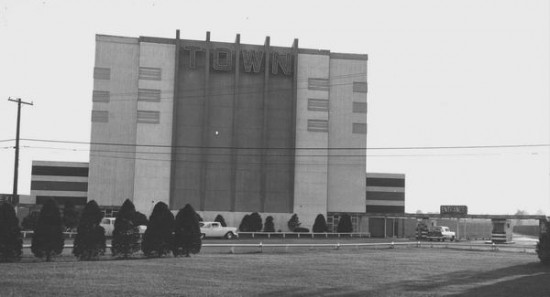 The Town theater.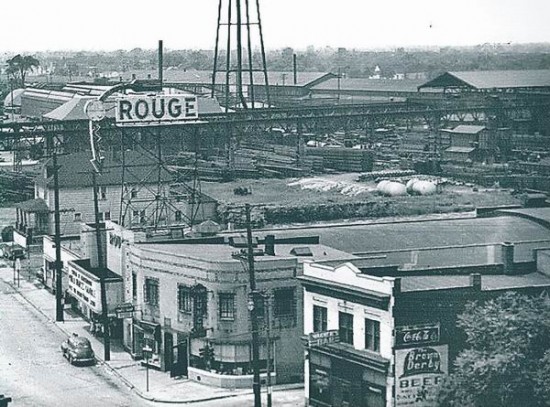 It's the Rouge Theater but what really fascinates me here is "Vicks Bar" sign and the wall mural for Brown Derby Beer.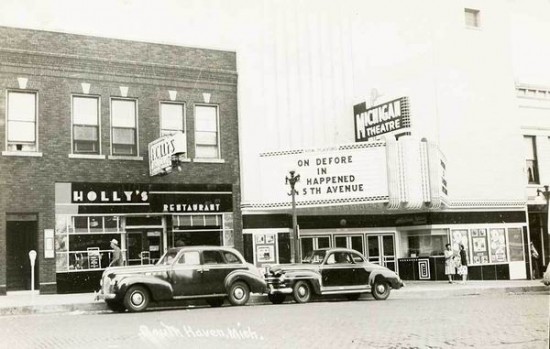 Black and white shot of the Michigan Theater.  I wonder if Holly's Restaurant had good burgers and fries?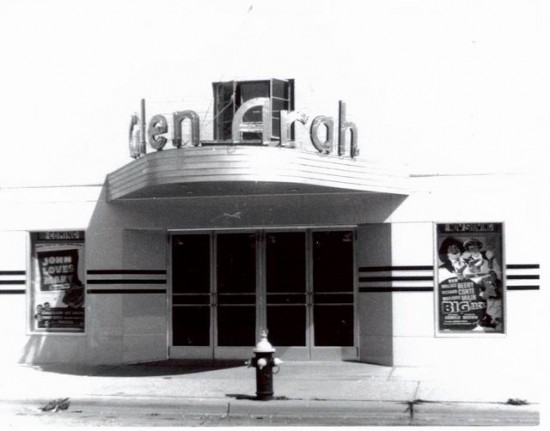 Here is the Glen Arah Theater.