debretroeye
I am a Library References Assistant and a collector of Fiesta and other ceramic items. I enjoy old bungalows with lots of woodwork. I curbed my collecting recently, because I ran out of room (and money). I enjoy reading, writing, and washing my colorful dishes. I live in Milwaukee Wisconsin with my husband, Bruce.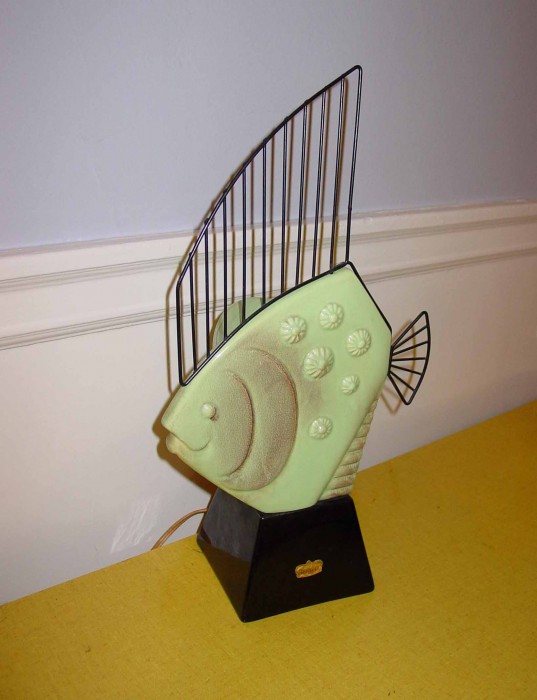 September 30, 2010 by debretroeye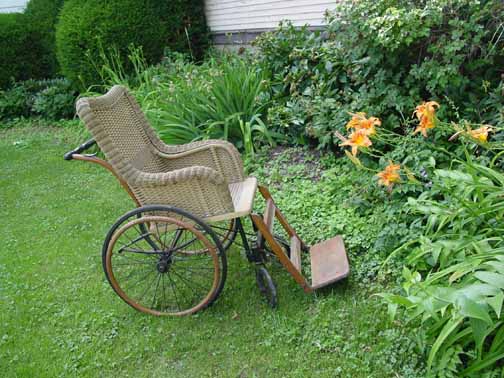 Looks like the daylilies are singing "September" to it. I bought this Victorian Wicker Wheel Chair with a Serpentine Arm in Monr...
September 29, 2010 by debretroeye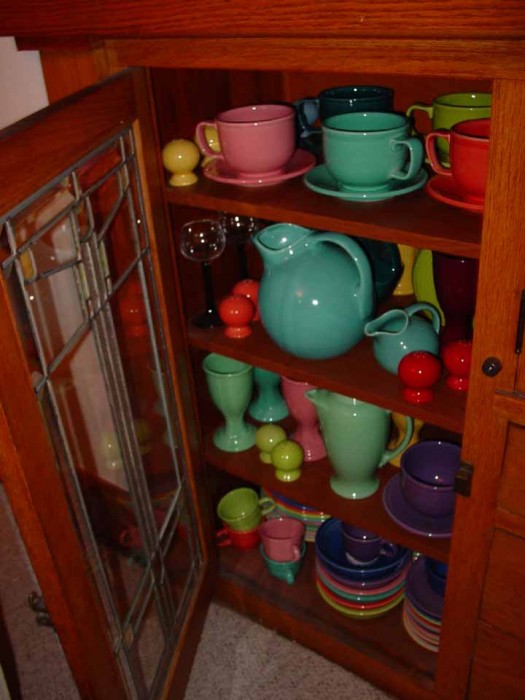 This is mostly Fiesta Ware produced by the Homer Laughlin China Company after 1986 aka contemporary Fiesta that is microwave and dishwasher ...
September 28, 2010 by debretroeye