Old movie houses make me nuts as I think they are the most incredible form of architecture. This is the movie house where they filmed the Steve McQueen movie, "The Blob". All the years I would pass it and this past weekend was the first time I actually stopped and took pics. They play live music and still show films, new and old! It's beautiful.
The original box office window: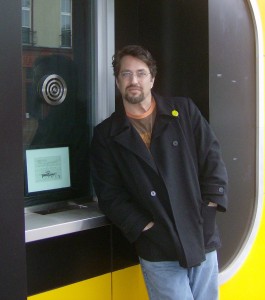 Outside flooring, original….? Not too sure but I love the black and white combo.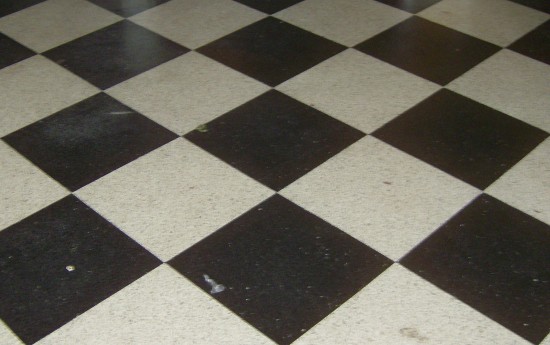 Another shot of the front.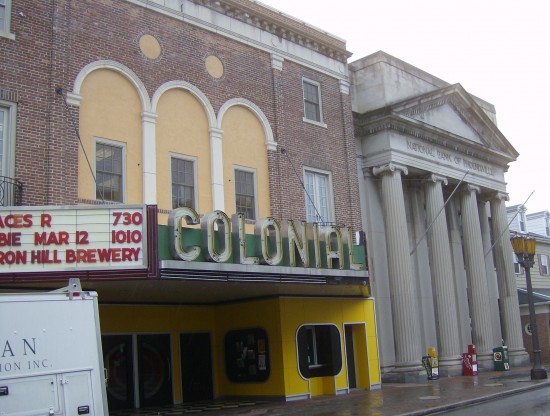 Close up of the marquee.