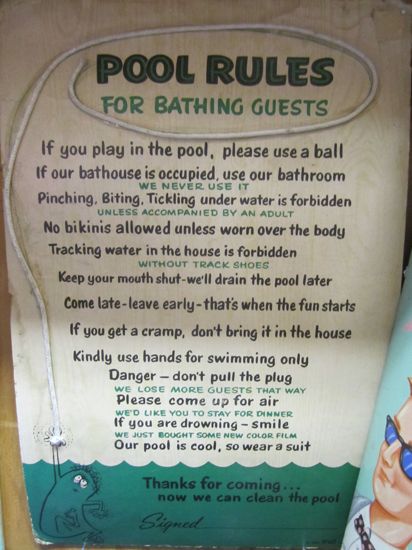 Vintage pool rules!
What an incredible cover. Zsa Zsa Gabor – My Story!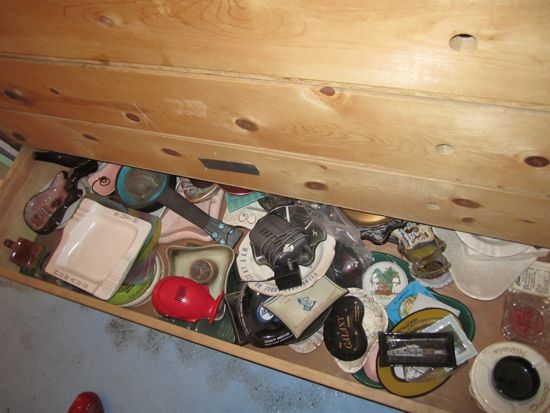 A gigantic drawer filled with all sorts of vintage ashtrays for the party guests who feel a need to smoke. This drawer could take up many posts here at AWMoK.com.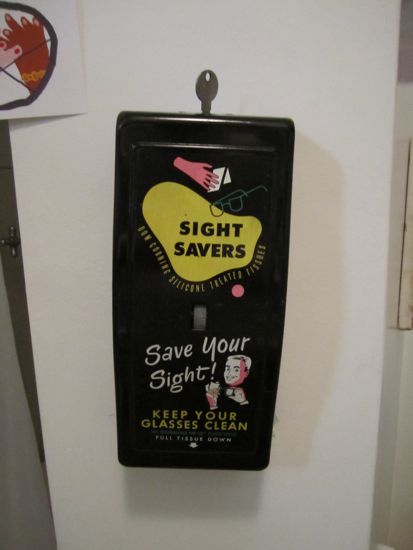 Dirty glasses? These little dispensers hang on the wall outside of the one bathroom at "Willis Wonderland".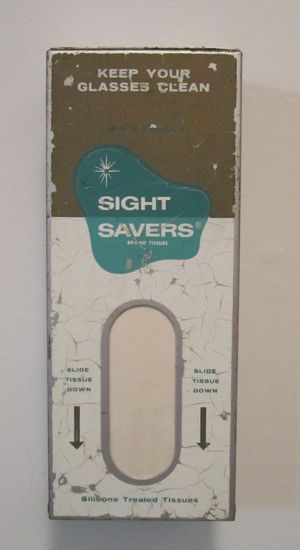 Still have dirty glasses?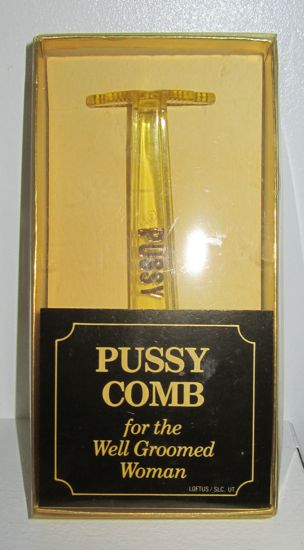 This is one of the most stunning pieces at "Willis Wonderland". This was a gift given to Allee from Mark Mothersbaugh from the group DEVO.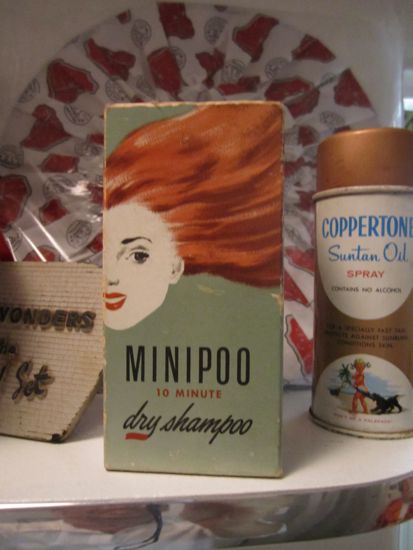 A 10 minute dry shampoo is something we all need. I wish I knew the history behind such a fabulously named product.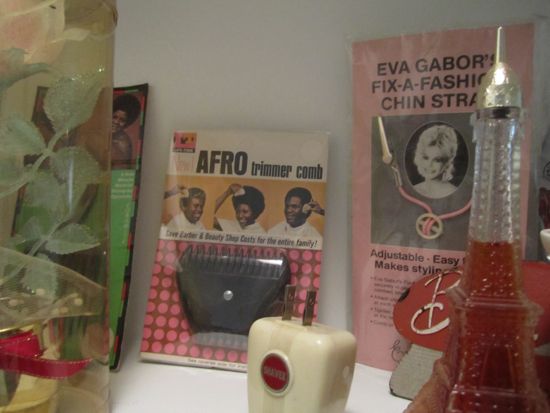 The "Afro Trimmer" comb almost made me spit, what an incredible product. I want one and I never even had an afro. What the real stunner is here is the Eva Gabor "Fix-A-Fashion Chin Strap". To think, I've been using rubber bands.