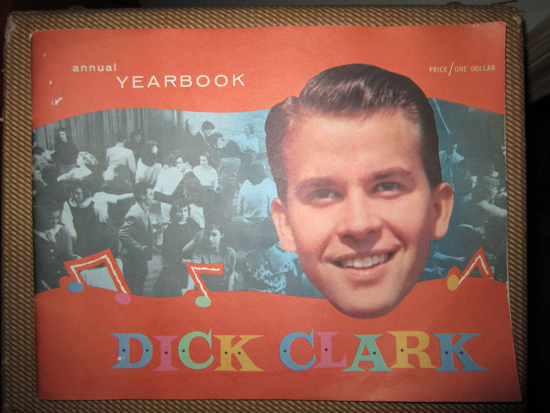 I may have to do a second post as the insides of this year book are absolutely incredible. The color combos here are stunning and i love the font spelling out Dick's name. The first pic here is the front cover.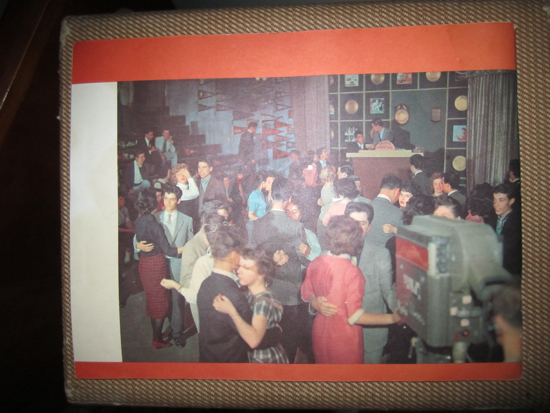 This is the back cover.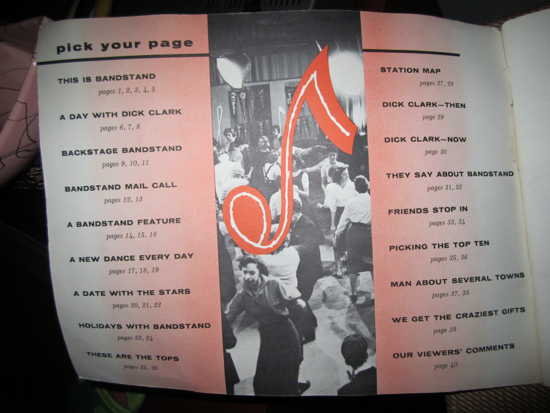 The table of contents is amazing.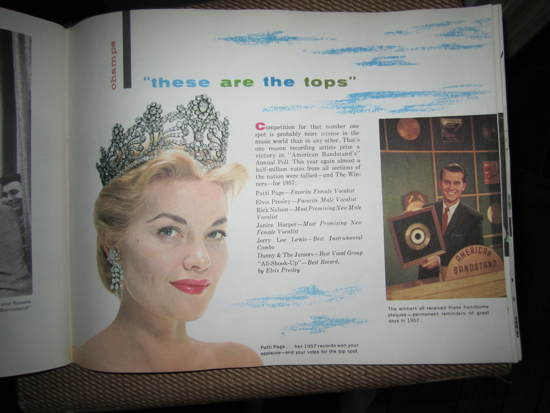 Patti Page.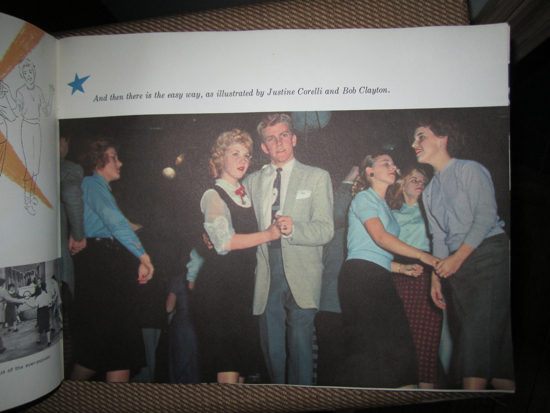 Justine Corelli and Bob Clayton.