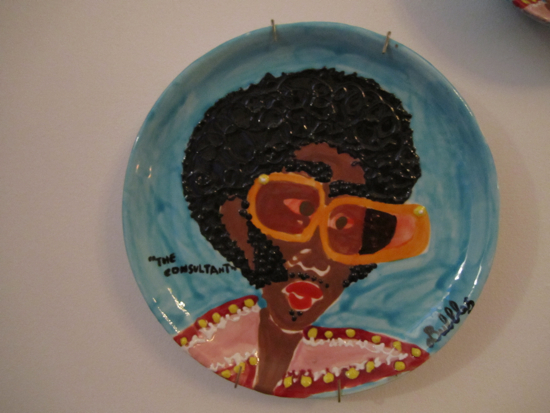 Here we have "the consultant", just one of the plates in "Bubbles the Artists' line of soul dinnerware. There are plates, salad bowls and serving dishes to make for a kitsch filled dinner. I'll have an extra dose of soul please!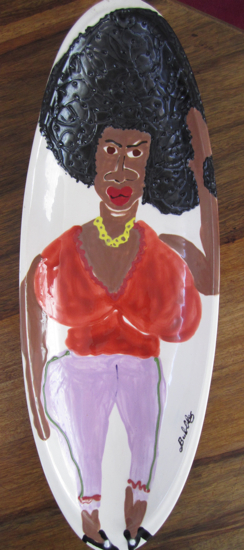 One of the most beautiful serving dishes ever!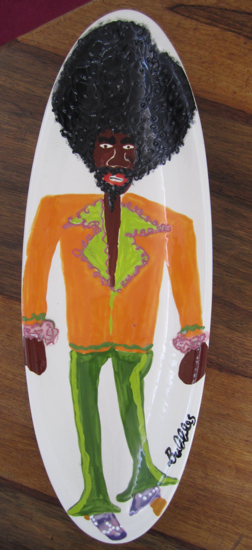 Serving up soul at Allee Willis' "Willis Wonderland".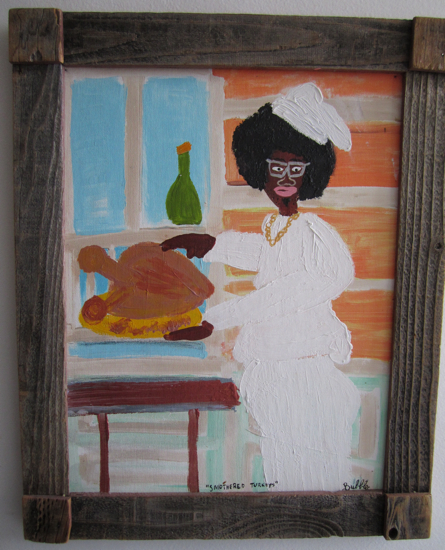 This painting by Bubbles just kills me. Title of this painting is "Smothered Turkey".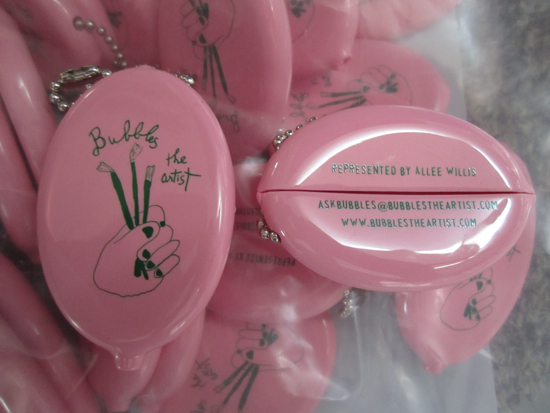 Right on Bubbles!