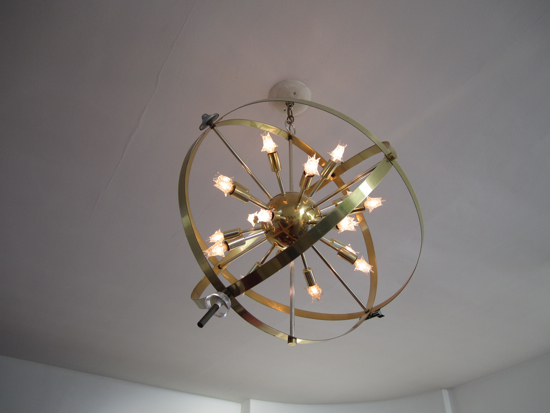 Sad on my part but Allee actually had to tell me to "look up" in order to discover these fabulous lighting fixtures.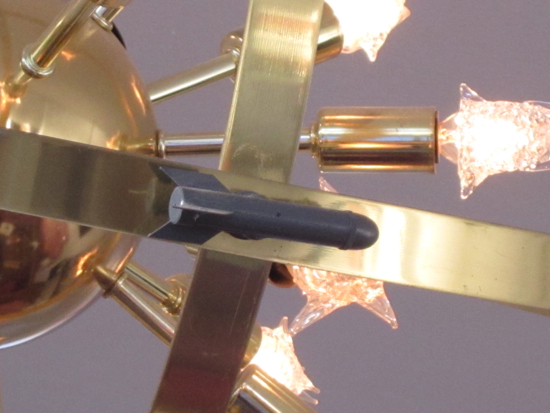 Look at the little rocket! We love rockets at "Willis Wonderland".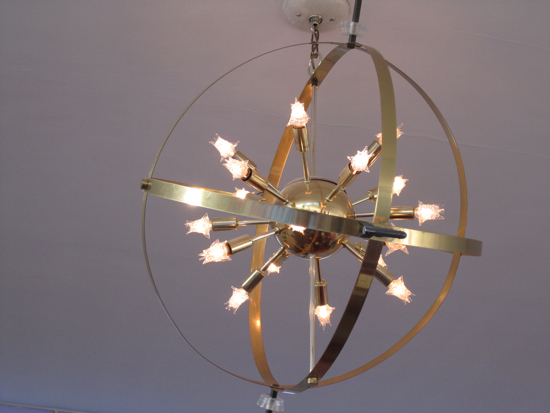 Close up.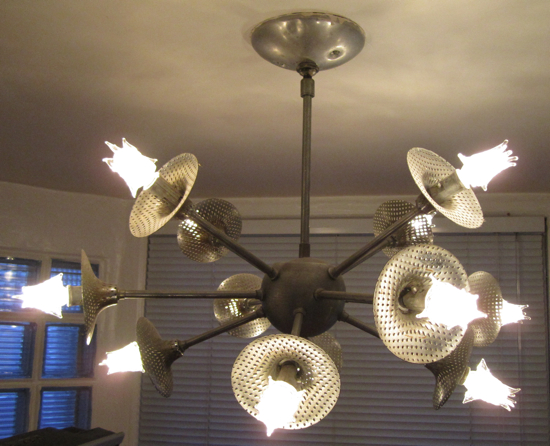 Amazing light fixture in the kitchen at "Willis Wonderland" and on my favorites list.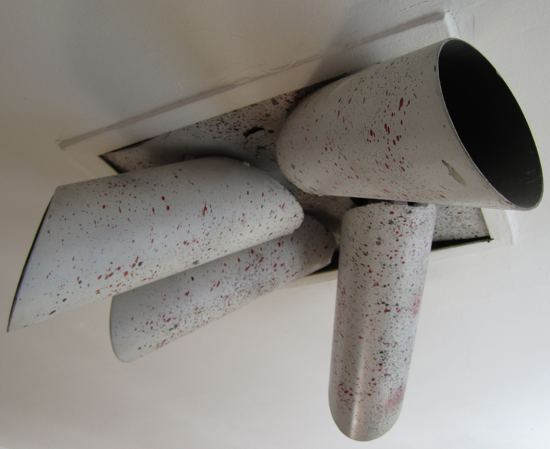 I love this and I believe Allee made this lighting fixture, help me here Allee! PVC piping maybe?