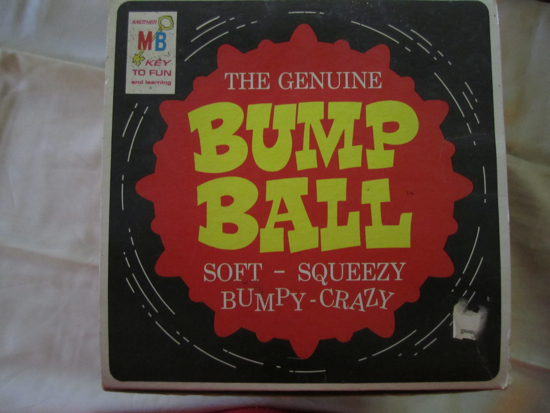 I don't remember these, at last they didn't have this product in the 70's. This was made in 1968. It was very hard to scale down the amount of pics to post here. The instruction booklet is a whole post in itself.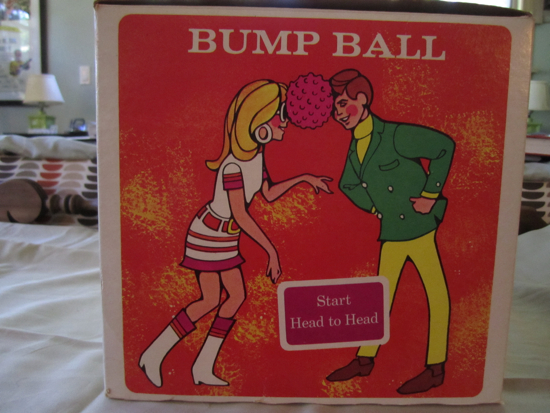 I love her boots and his peg leg pants.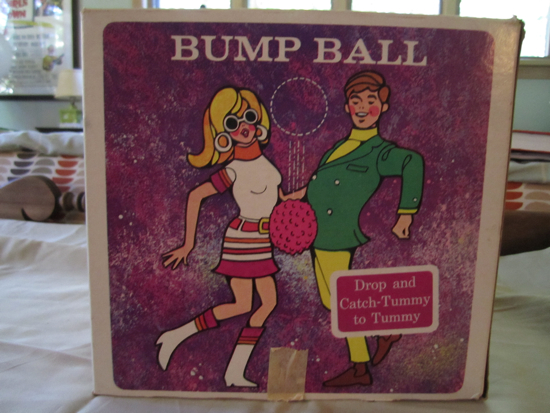 Okay, her glasses are pretty flippin'!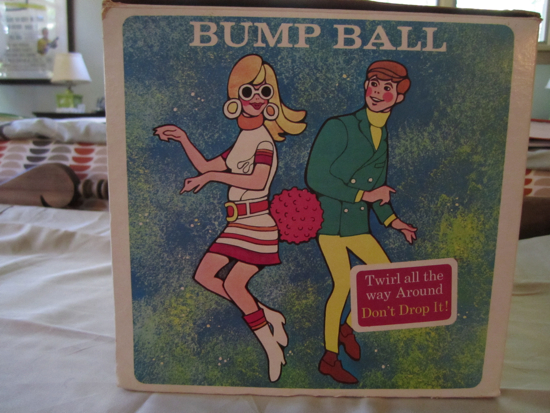 This was a big purchase for me, I paid $10.00 for this hot item!