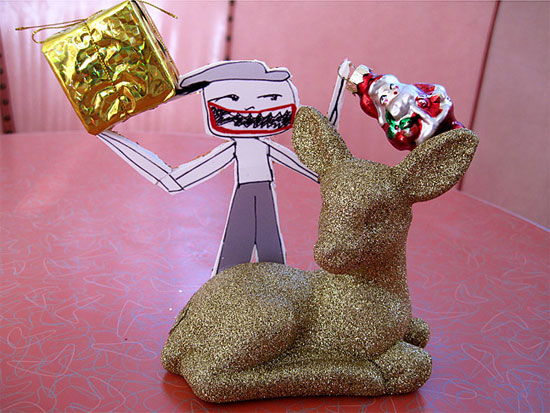 Each ornament and tree topper is a unique work of art crafted by Pigmy Will, Feathers and Whiska, when he's in a good mood.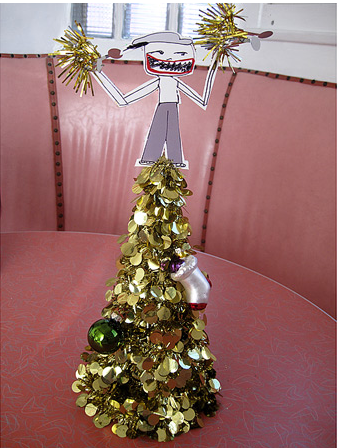 Adorable! Seasonal! Real art! CHEAP! And mailed within 24 hours of placing your order.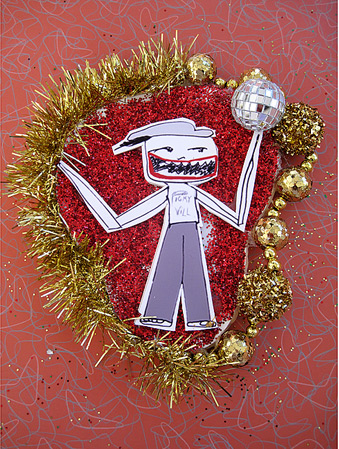 You can see all twelve styles of ornaments and tree toppers here: http://store.alleewillis.com/merchant.mvc?Screen=CTGY&Category_Code=ornaments.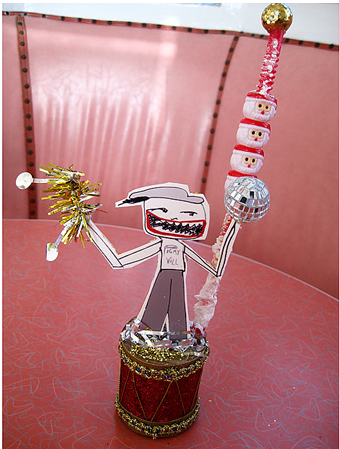 If you haven't had the pleasure of making Pigmy Willl's acquaintance you can see him at http://www.pigmywill.com or hit him up on youtube, http://www.youtube.com/PigmyWill.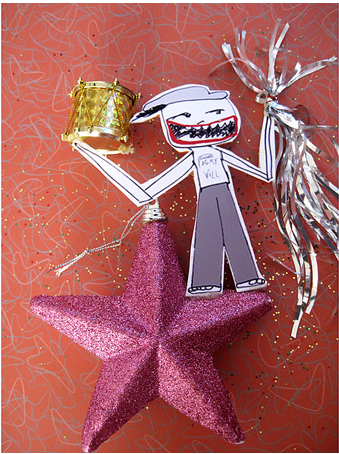 Merry Christmas and happy ornament shopping from Pigmy Will!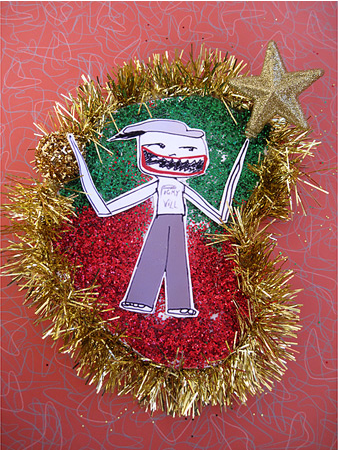 I hope all aKitschinados are having a very happy holiday season so far. Brighten it up with the most unique Christmas ornaments around and be even happier!
Seasonally yours in Pigmy Will,
Allee