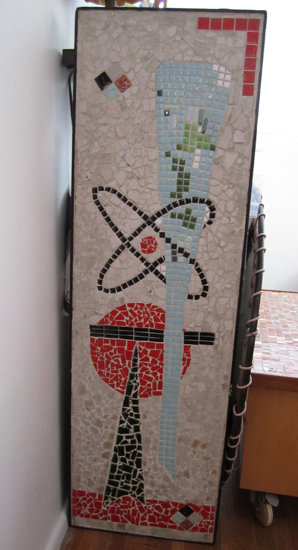 Love this atomic design, mosaic art which is part of a dresser at "Willis Wonderland".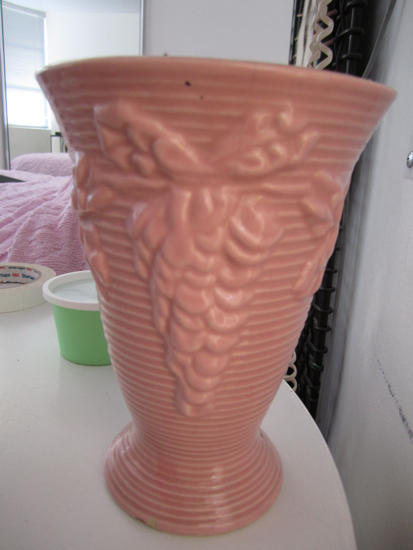 I love this gorgeous vase. This sits in a bedroom at "Willis Wonderland", the same room where Debbie Harry's "French Kissin' In The USA" video was filmed.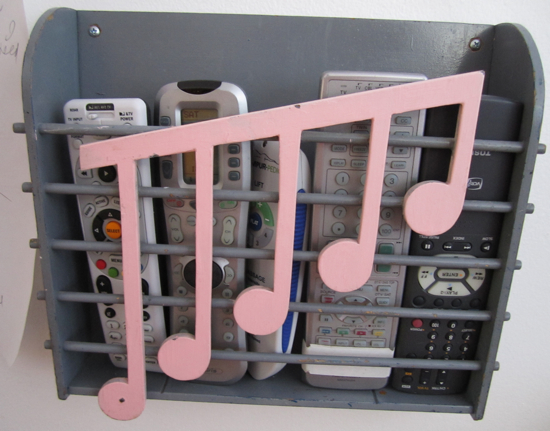 I love, love, love this piece of kitsch! I don't know what it was initially used for but it's obvious that it does make a fabulous holder for the tv remotes.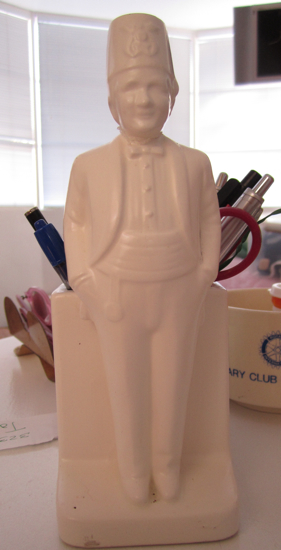 I die over this planter and have been on the hunt ever since seeing this. They are really hard to get a hold of.