It's become a tradition for me on holidays to scour YouTube looking for some of the kitschiest homespun filmic expeditions saluting the particular occasion that I can find. Between deadlines and parties I was up way too late last night but in the wee hours of the morning here are some of the gems that crossed my eyeballs.
MaryJose's Happy New Year 2007! –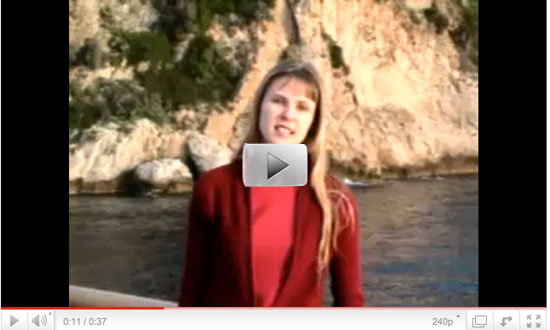 New year's eve nails –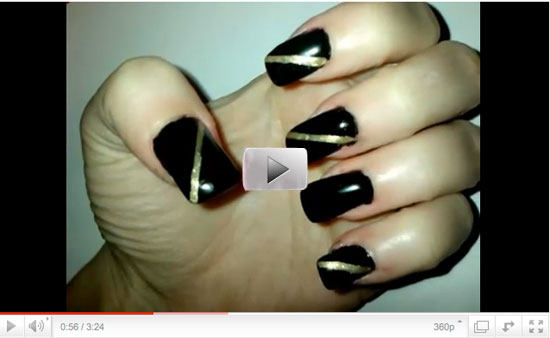 Cal Expo Hmong New Year-(Retro) –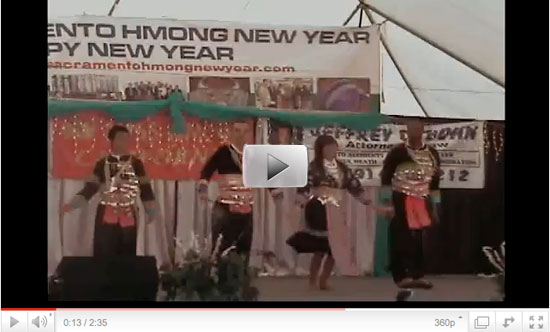 Pineapple Cheese Ball – Happy New Year! –
TEDDYBOYS NEW YEARS ROCK OF THE 80's PROMO –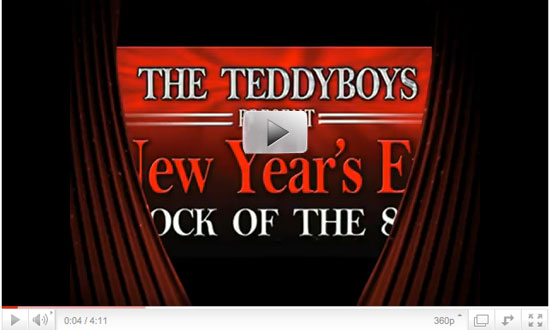 New Year's at Beyond Retro –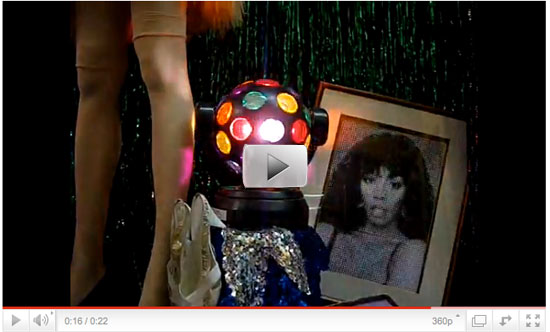 Gold Champagne Nails for New Years Eve! –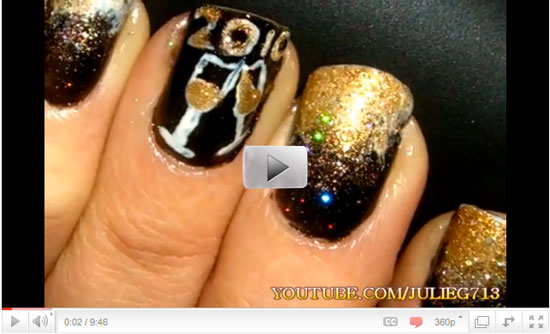 Cal Expo Hmong New Year-(Elements) –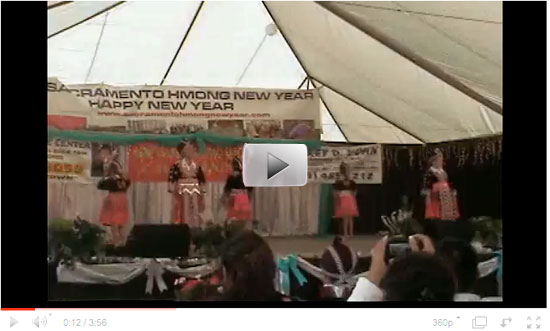 If you find anymore, I'm all eyeballs!