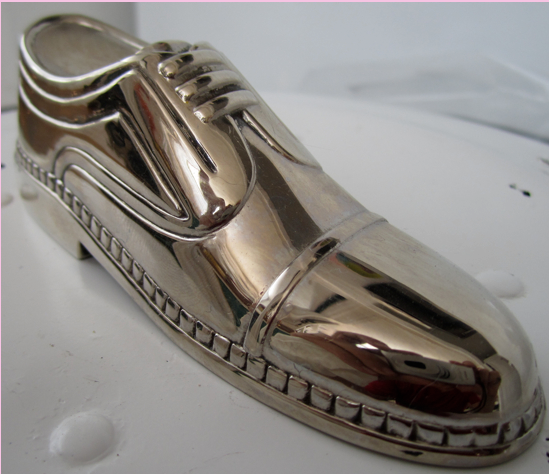 Can I tell everyone how much fun I had photographing the bottle openers at "Willis Wonderland"? Sometimes it's the little things…….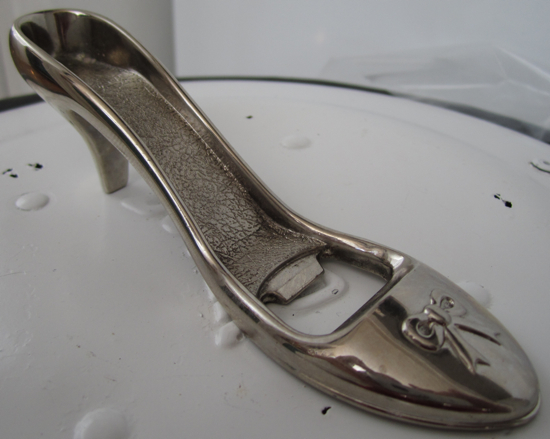 This one is for the ladies.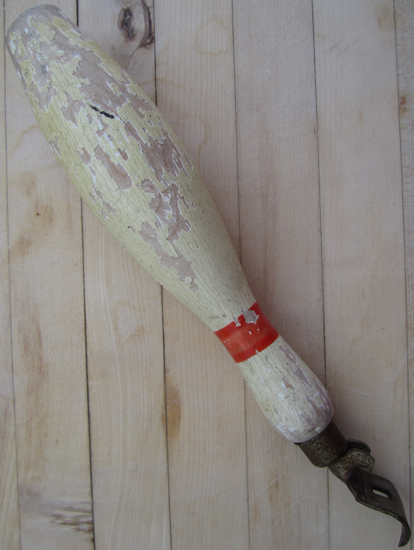 Wooden bowling pin bottle opener. Allee has an incredible collection of vintage bowling kitsch.

Have a blast when your boozing it up!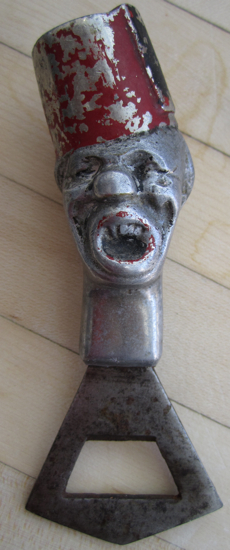 I love the shriner bottle opener.

More bowling pin kitsch!