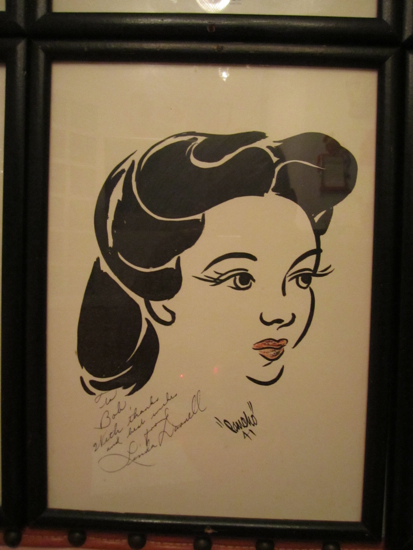 The wall in the kitchen at "Willis Wonderland" are lined with these incredible portraits from the Brown Derby Restaurant in Hollywood. I went and picked out the ones whose names I recognized for posting here. This is Miss Linda Darnell.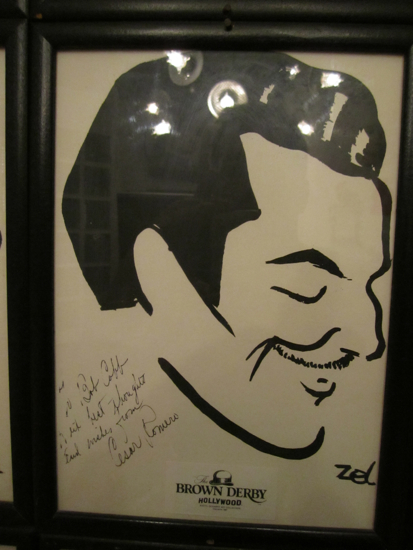 Mr. Cesar Romero.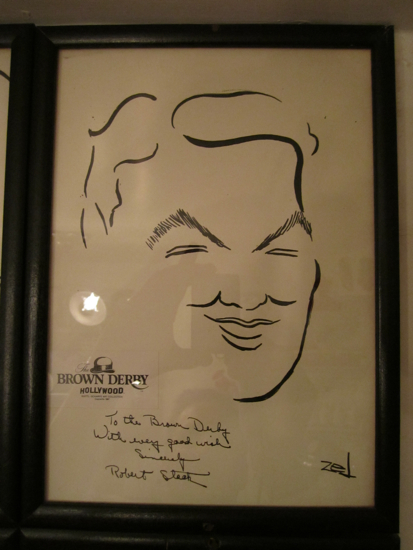 Mr. Robert Stack.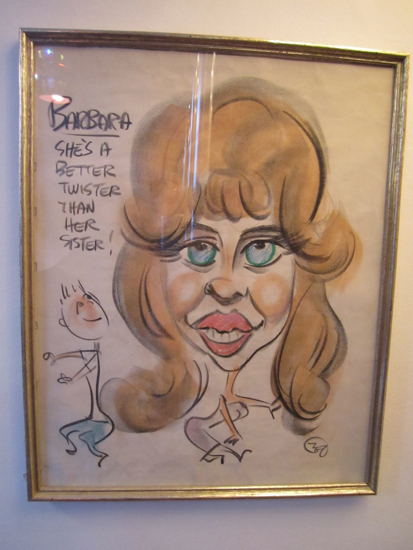 Not a celebrity but still fabulous. These character sketches line the wall of a bathroom at "Willis Wonderland".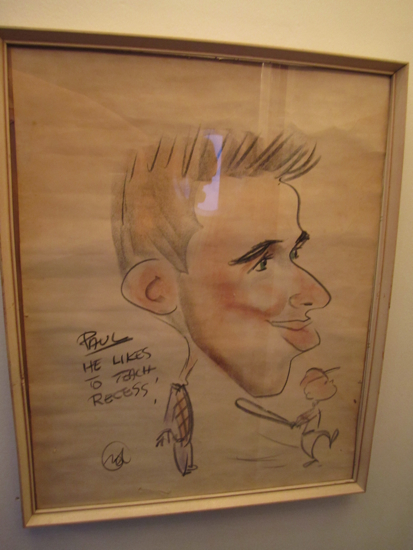 This is Paul. I have no idea who he is.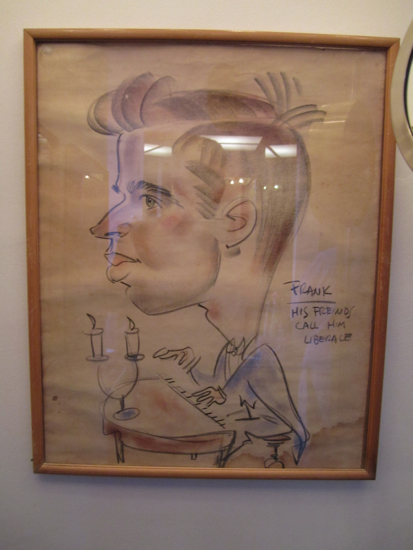 This is Frank who I think was a Liberace admirer?