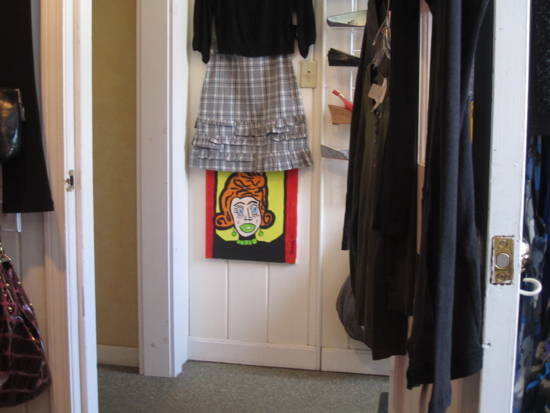 CeCe and Remi really liked this one a lot.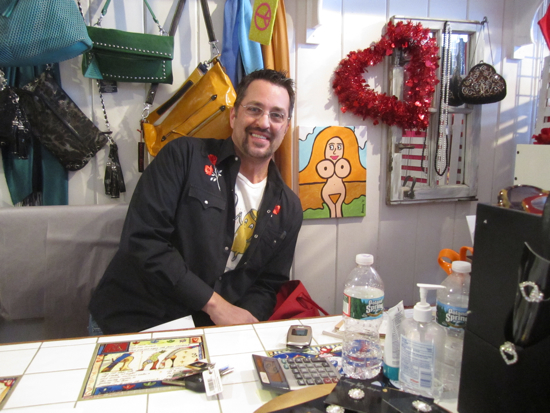 Here we have "Lady With Really Big Boobs Skinning Dipping At The Beach".  This is hanging behind the counter.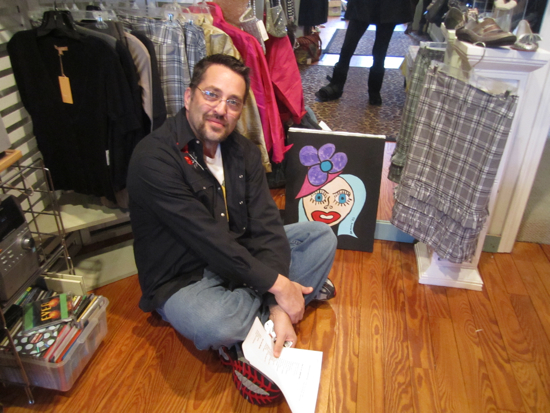 If you could see the inside of the store you would understand why they picked this painting.  I've always liked this one.