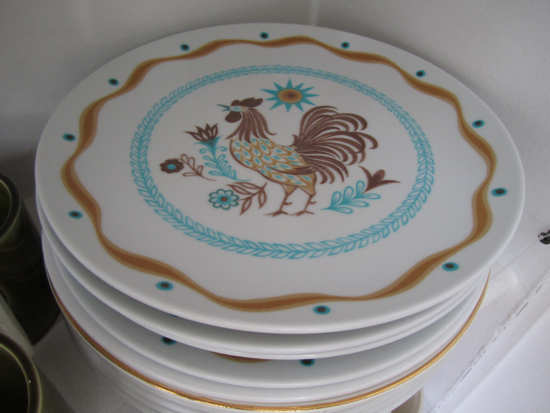 These are gorgeous and I believe these are made by the Spaulding Company.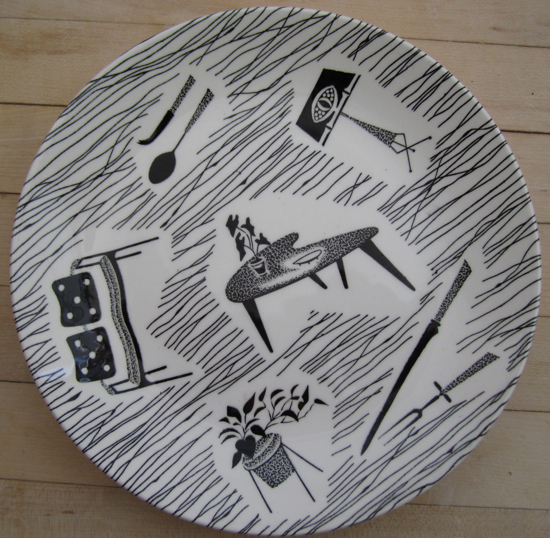 I die over these dishes! It was a bit overwhelming when Allee told me it was okay to go through the kitchen cabinets! I'm still not done!!!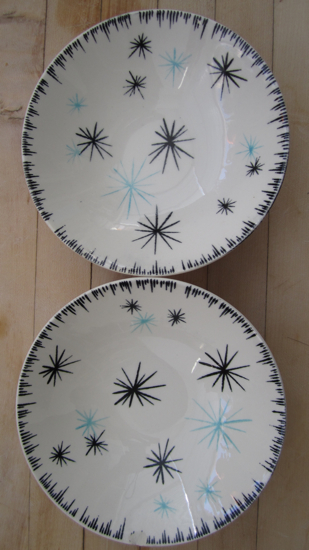 Atomic dinnerware!!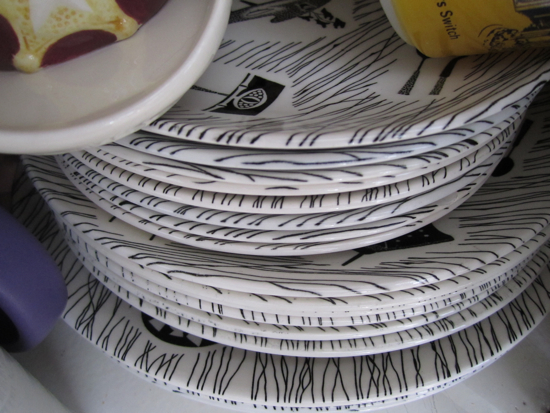 I need a set of dishes like this although I do use my Royal Star Glow china everyday! This set is beautiful! I WANT THIS SET!!!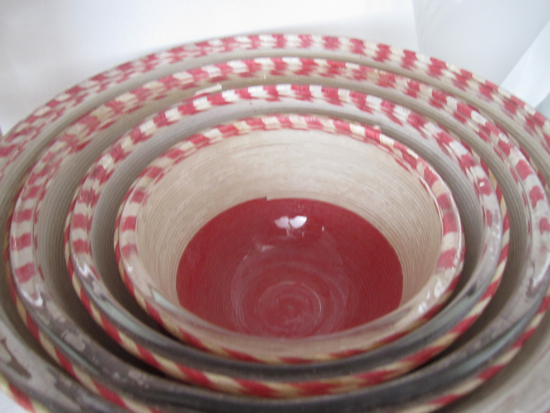 This set is beautiful!!!!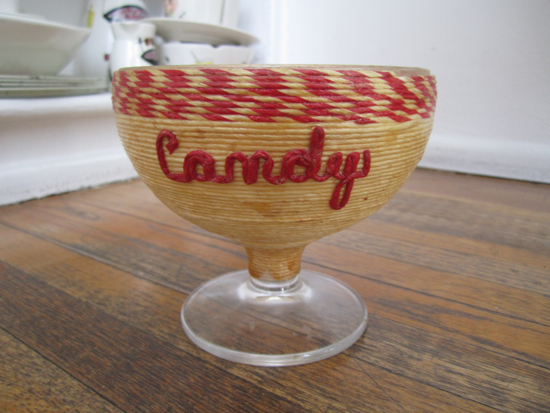 I love walking around "Willis Wonderland" eating candy, it's my comfort food when getting completely overwhelmed by every inch and every corner I turn at WW!