I finally convinced my older brother to take me for a drive around my neighborhood to document some of the many fine establishments. Here are a few of my favorites.
There's some odd fascination with combining religion and child development. I personally am for this because the results are simply divoon!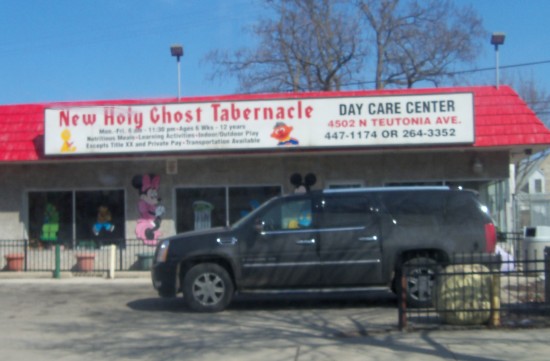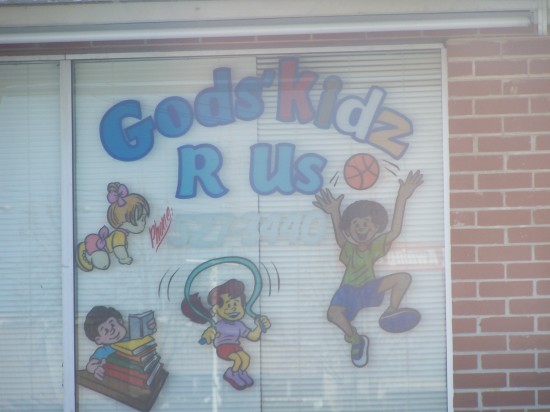 Oddly enough this one also is a Christian based dare care center. Check out the bitchin' building decor.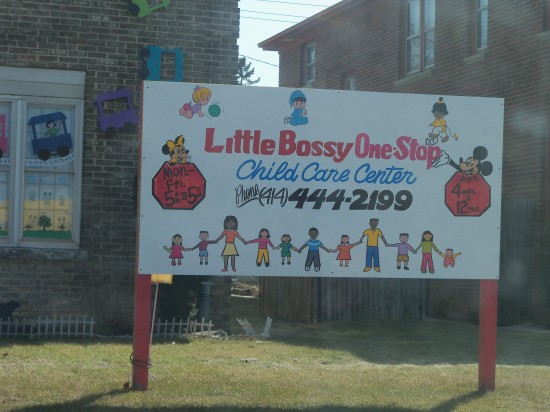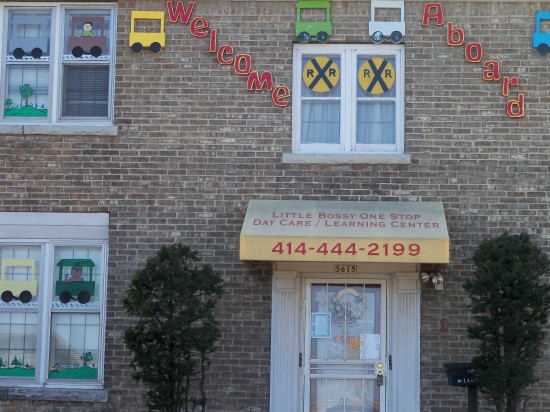 Of course daycare centers aren't the only places around my neighborhood that apply this theme. This one baffles me. It's a restaurant…. With a religious theme.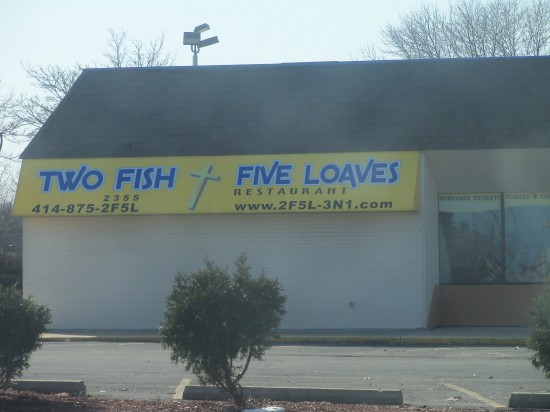 The local dry cleaners.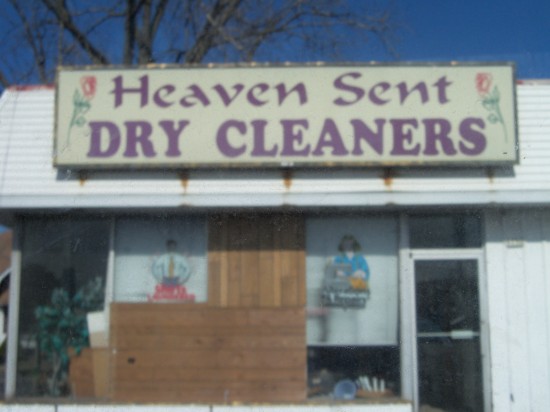 Now to take a break from the religious themes to some of my fav kitsch hole in the wall places! This next one sounds like it would be a  place for suit tailoring, but it is a pork restaurant.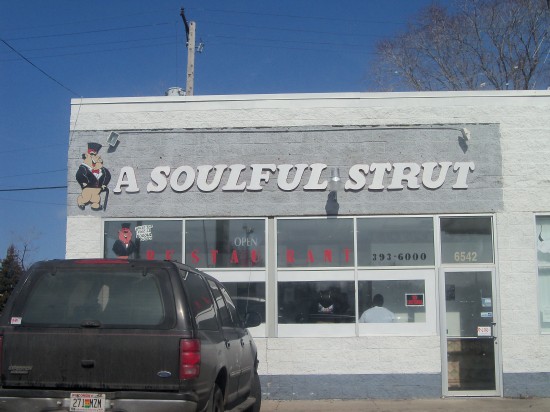 This is my favorite place in the world! Honestly the name says it all! I hope to do a in-depth tour of it when I get the time. Some of the things these ladies can do with acrylic nails is mind boggling!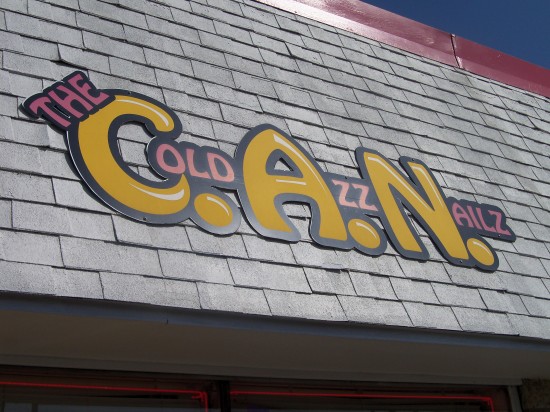 Who says that rap music isn't influential? This is a triumph I tell you!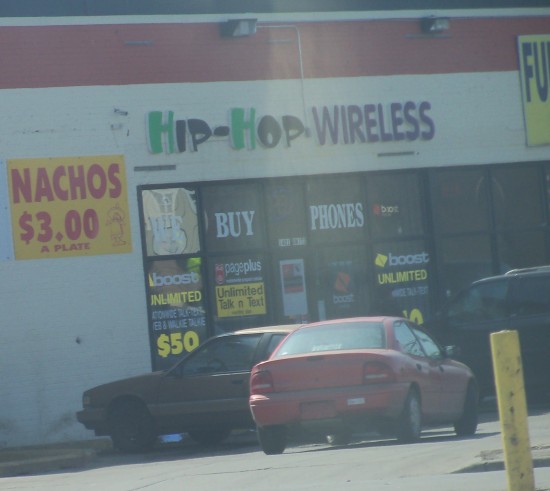 I figured it was best to leave you with yet another daycare center. This one is so damn bizarre I will just leave you all to draw your own conclusions.