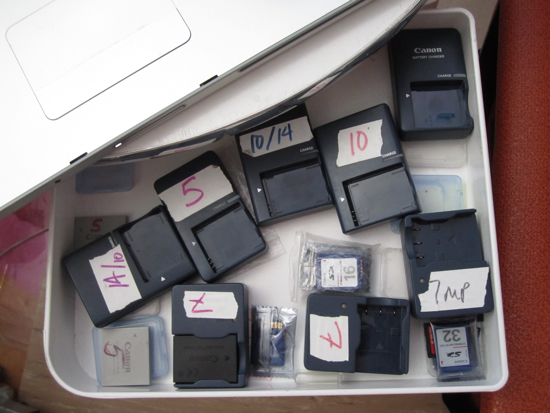 I was snapping away like mad when I realized I did not bring my charger along with me to "Willis Wonderland". I was promptly told NOT to panic, that this could be fixed. This is only a small amount of chargers on hand at WW.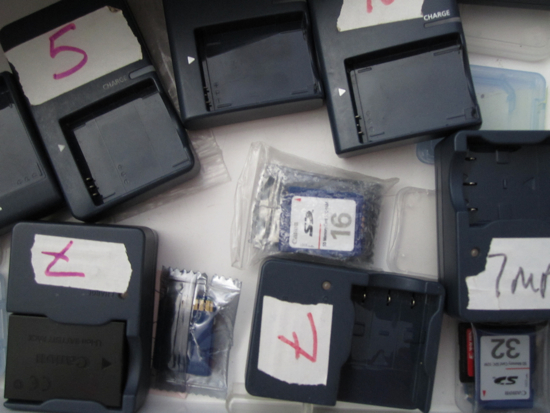 Chargers, memory cards, and more. There is never a shortage of these supplies!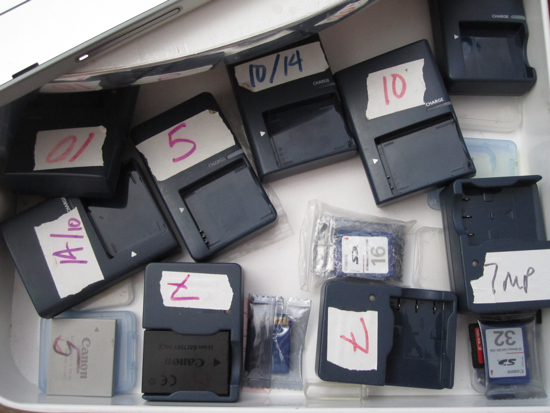 Perfectly posed.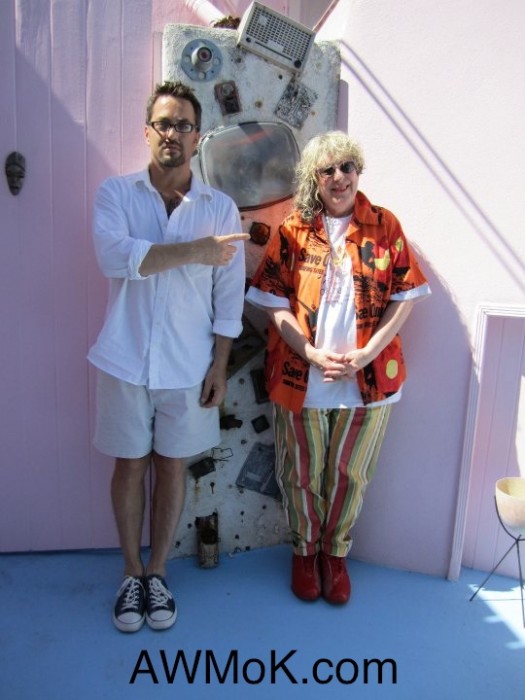 Um, how did this sneak in here? This shot was actually taken in JUNE OF 2010.