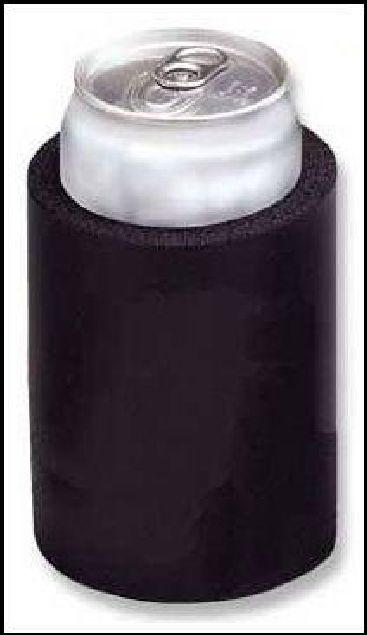 I'd forgotten there was such a thing as a "koozie," until I was packing some things at my Mom's house in Nebraska a couple of months ago.  Where did they all go?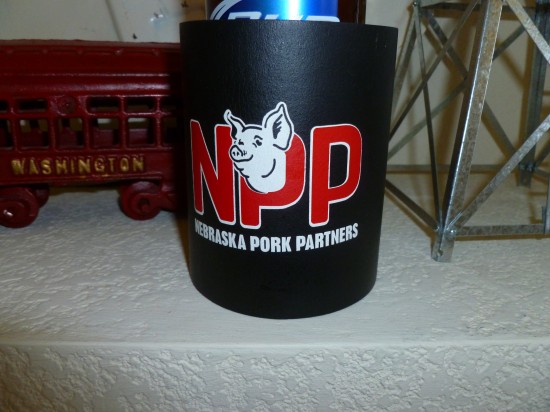 Here's the one I brought home to Colorado from Mom's house.  I put a Bud Light in it for this picture that my kids left last weekend, but they can hold and supposedly keep chilly any cold refreshment.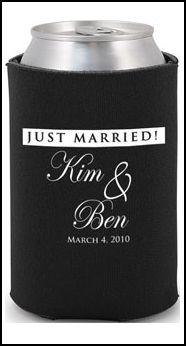 It turns out there are lots and lots of web sites where one can purchase koozies customized for that special event.  I guess I've been out of the loop on this end of event planning.   http://www.totallyweddingkoozies.com/wedding-anniversary-koozies.shtml
Here are a couple of koozies that I didn't find on any of those web sites.