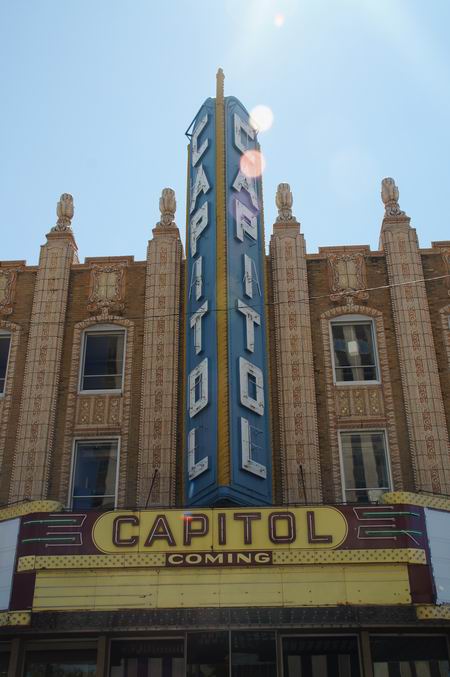 All of the theaters you will find in this post are all in Michigan.  Very few of them are still working theaters.  Shame really, such gorgeous architecture!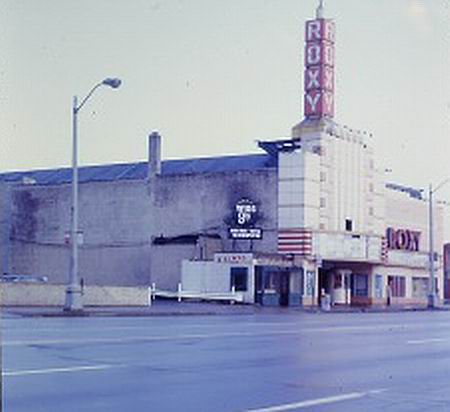 I think every city had a Roxy Theater.  I know we did in Philly.
I think this theater is now used as a church.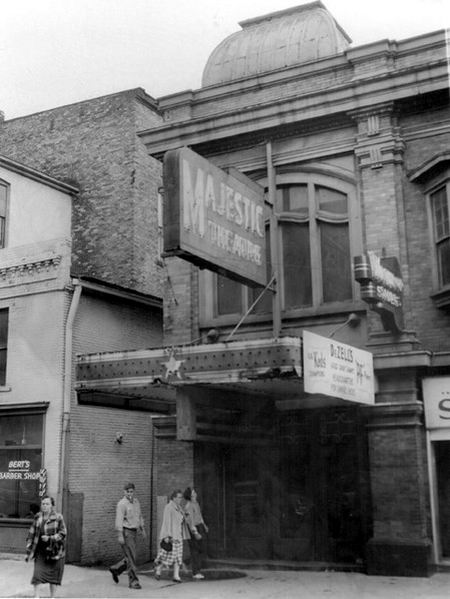 I'm sure this is long gone but the sign and the building are pretty amazing.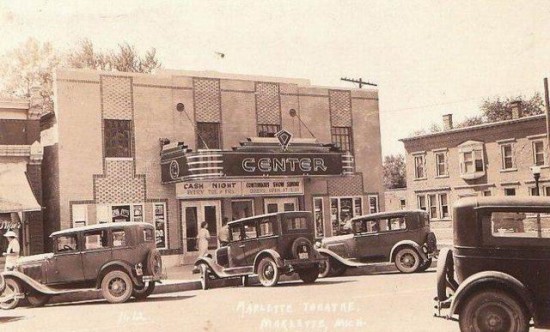 Gorgeous sign!