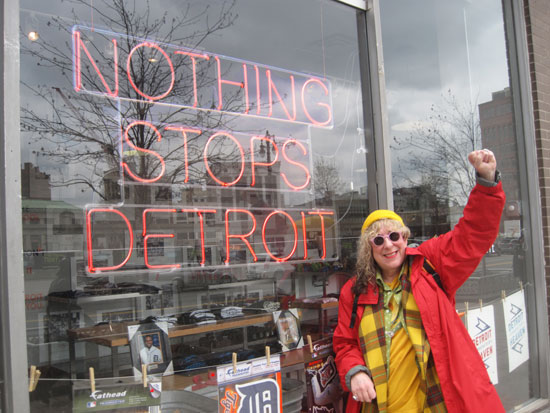 Just got back from an amazing trip to Detroit where I was laying the groundwork for the big project I'm coming back in September to do there and the project for which I've just launched a fund-raising campaign in order to pull off.  Below are are a couple of great stories that came out about my exploits. Please, please, PLEASE pass the link to the Indiegogo campaign for "The D" around so your fearless Kitsch leader can spread all the kitsch and glory around Detroit in September and pull off the greatest sing-along/theme song/video/documentary known to mankind!!! (That may be stretching to a bit but that's what it feels like in my head!). http://igg.me/at/WeSingTheD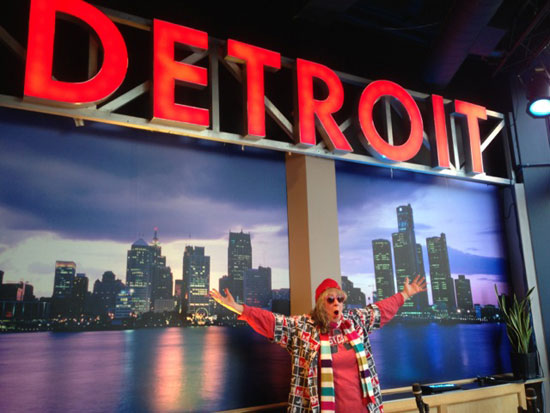 Here's a great peice about "The D" by Karen Dybis, who I first spoke to a couple years ago when she was hired by Time Magazine to blog about Detroit for a full year. So she knows all about my passion for Detroit.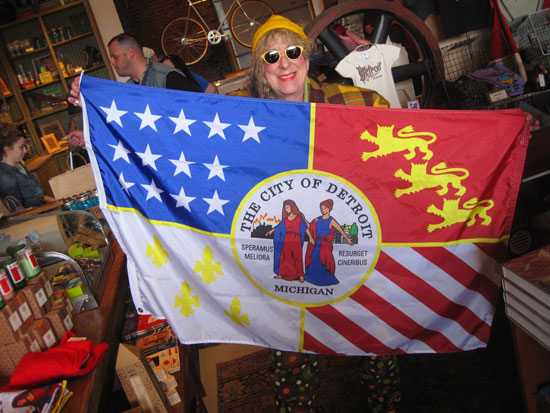 And here's a great story (with slideshow and video) that ran on the news last week in Detroit: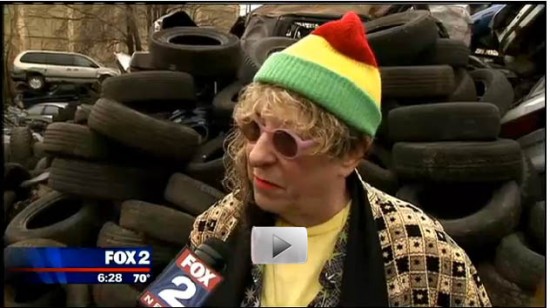 Please help fund "The D"!!! And please spread this link around to anyone who you think might donate or help in any other way: http://igg.me/at/WeSingTheD.  Onward Detroit!!!