Jealous much?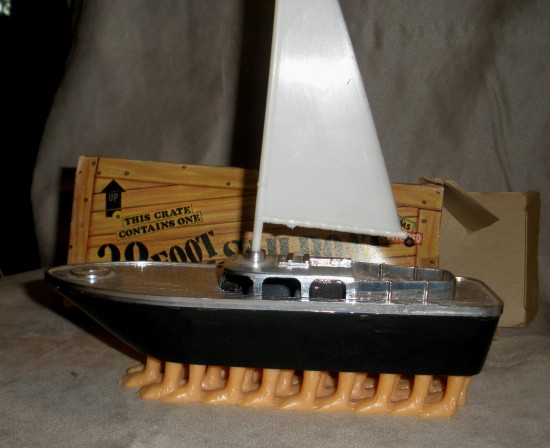 Probably a lovely Father's Day gift courtesy of Spencer's Gifts.  (Why do Dad's get the kitchy stuff, and Mom makes out like a bandit?)  And yes, there are exactly 38 feet.  38 hairy, Neanderthal feet.    Ha Ha,  joke's on you, Dad!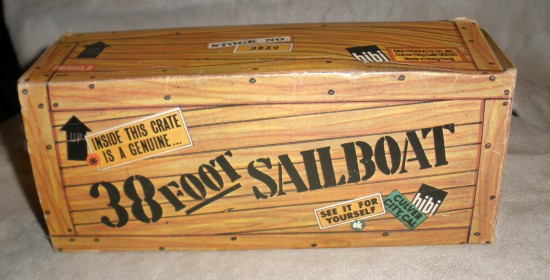 Dated 1978 on the foredeck!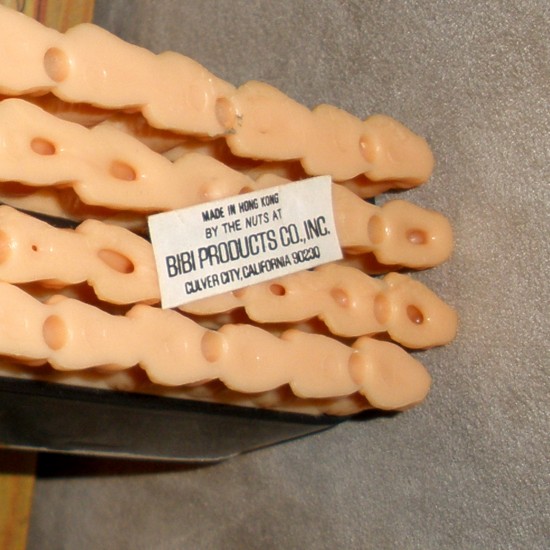 Who doesn't love a good nut?  Bibi Products?  Hmm – does Netanyahu have a sideline?